Gallery
I work across a variety of media to produce a range of effects. You can explore my 3 main styles by scrolling down through some examples of my past projects. Each style suits different subjects and settings. Remember, you can find art currently available to buy via my shop in the Buy Art section.
C
o
l
l
a
g
e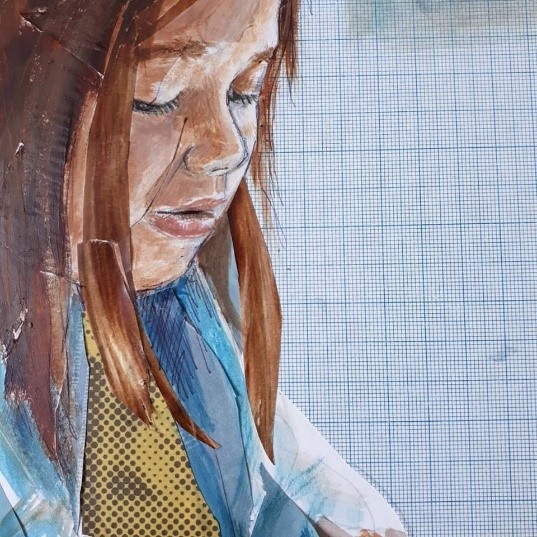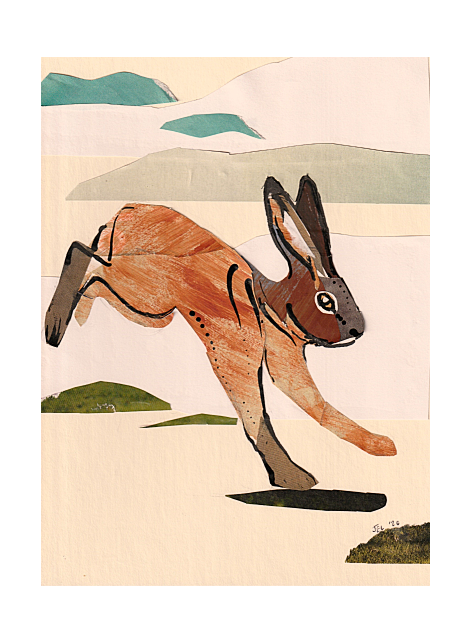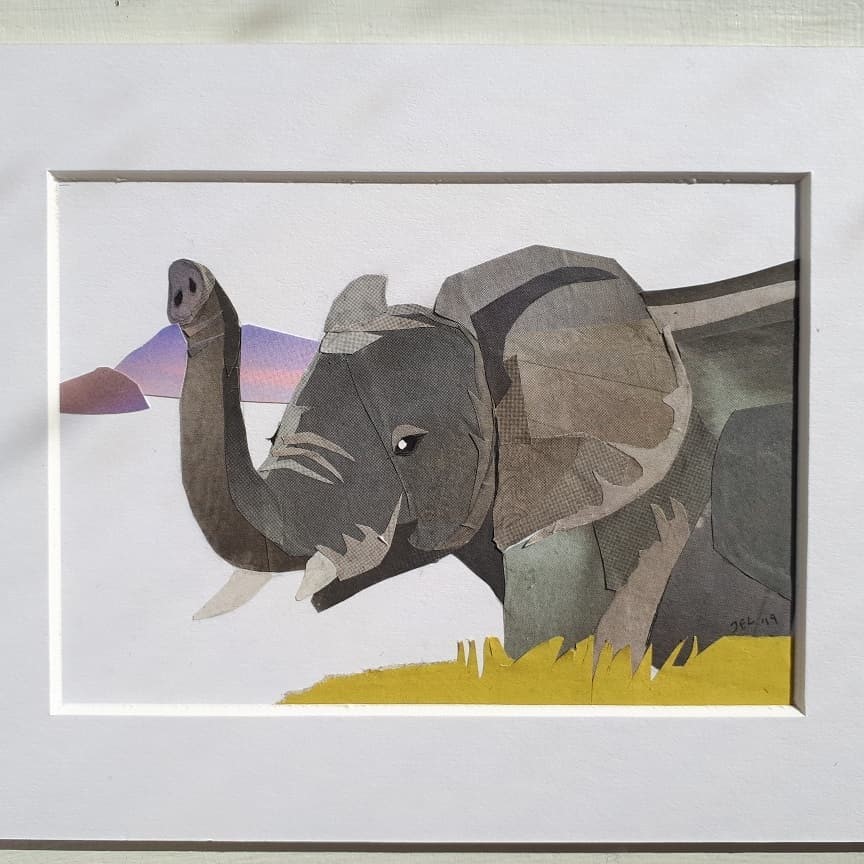 This seemingly simple technique of cutting and sticking is deceptively complicated and takes painstakingly fiddly attention to detail. Using found materials and papers, the effect is bold and bright with a lot of visual depth. Great for small scale statement pieces with great visual impact.
D
r
a
w
i
n
g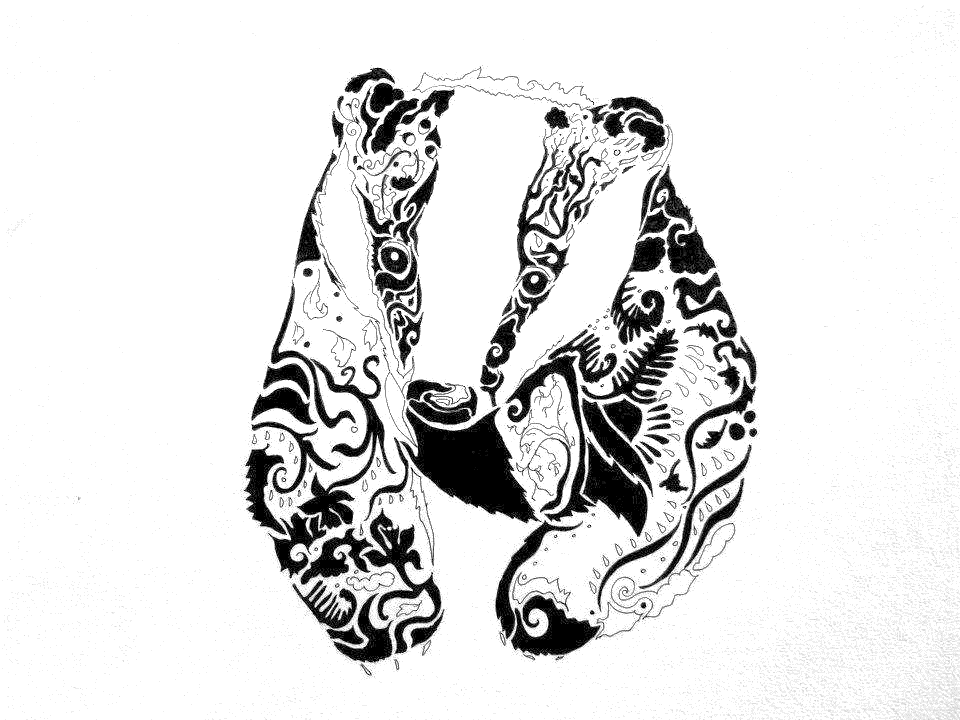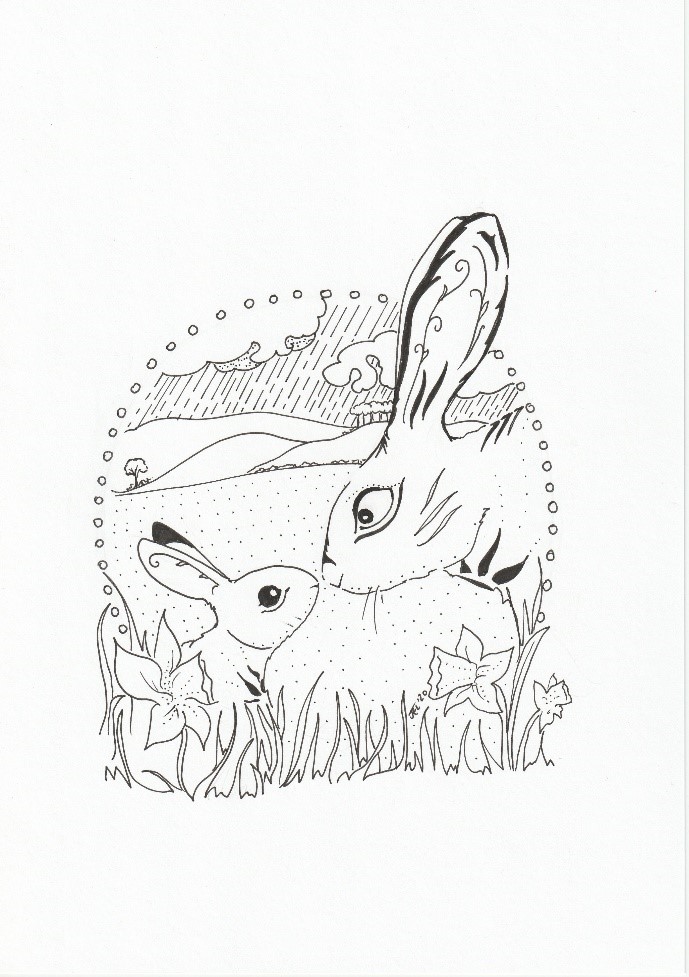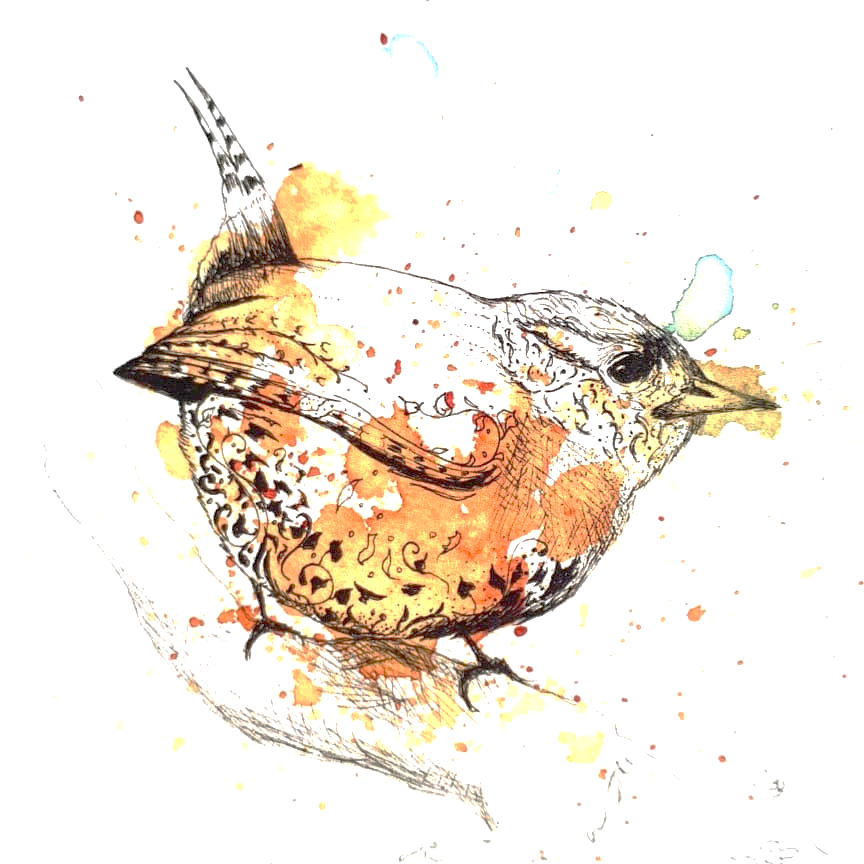 Minimalist in colour palette, so suiting many settings, my drawings vary from pencil to charcoal to ink, but my favourite has to be my trusty fineliner, with flecks and splashes of watercolour. Intricate patterns can include favourite plants and symbols to subtly personalise a piece.
P
a
i
n
t
i
n
g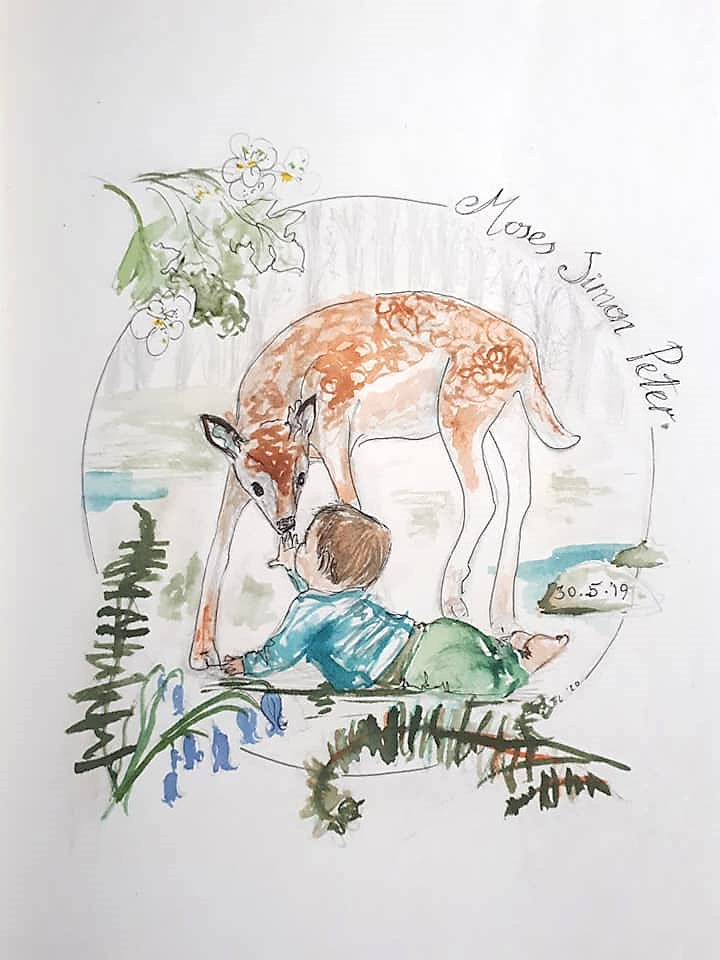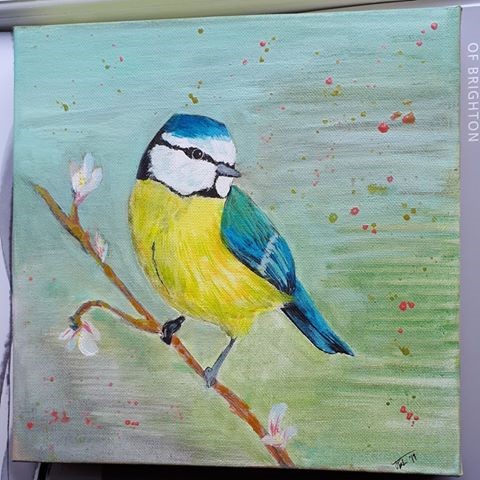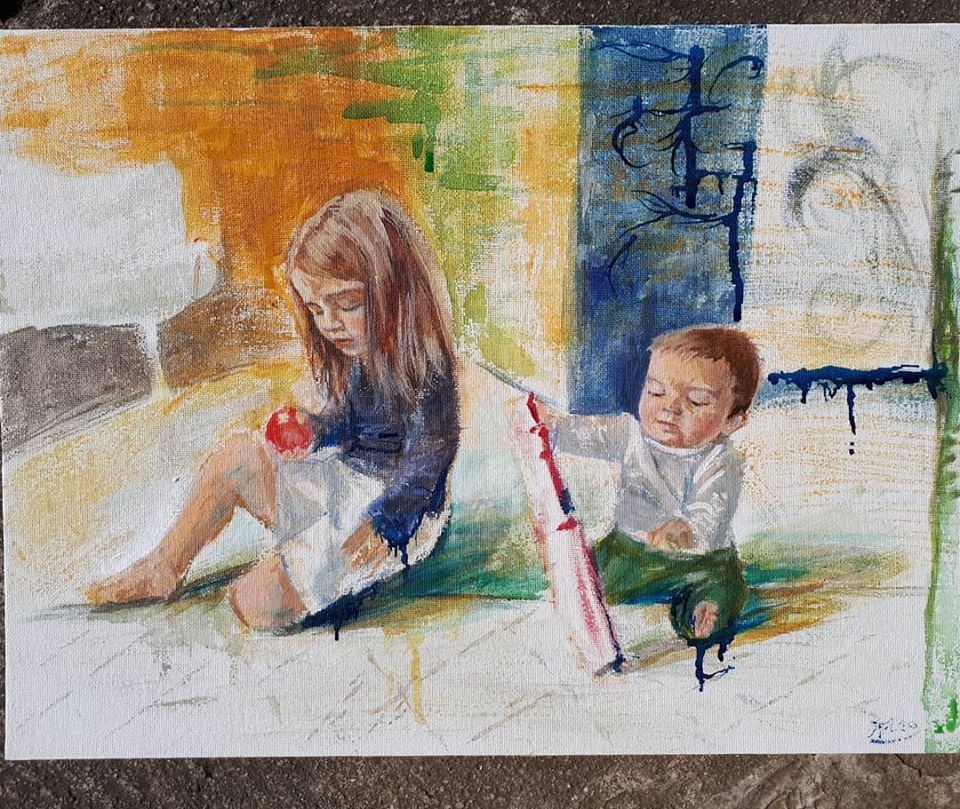 My more painterly work can suit a more traditional range of subjects, particularly portraiture, and is great for large-scale statement pieces. This is a really experimental medium for me, allowing for thick texture, energetic markmaking and depth of colour.